Taika Waititi is quickly becoming the most wanted man in Hollywood. After taking a character that even the most die-hard MCU fans began to find boring in Thor and and giving fans a memorable and comedic thrill ride with Thor: Ragnarok, the powerful men and women in the industry have taken notice.
One of those powers-that-be is Kathleen Kennedy, President of Lucasfilm. During a recent interview with New Zealand's Newshub, she said "I would love for him to direct a Star Wars movie. I think he has exactly the right sensibility. It was very exciting to see him step into the Marvel universe and do such an amazing job with Thor."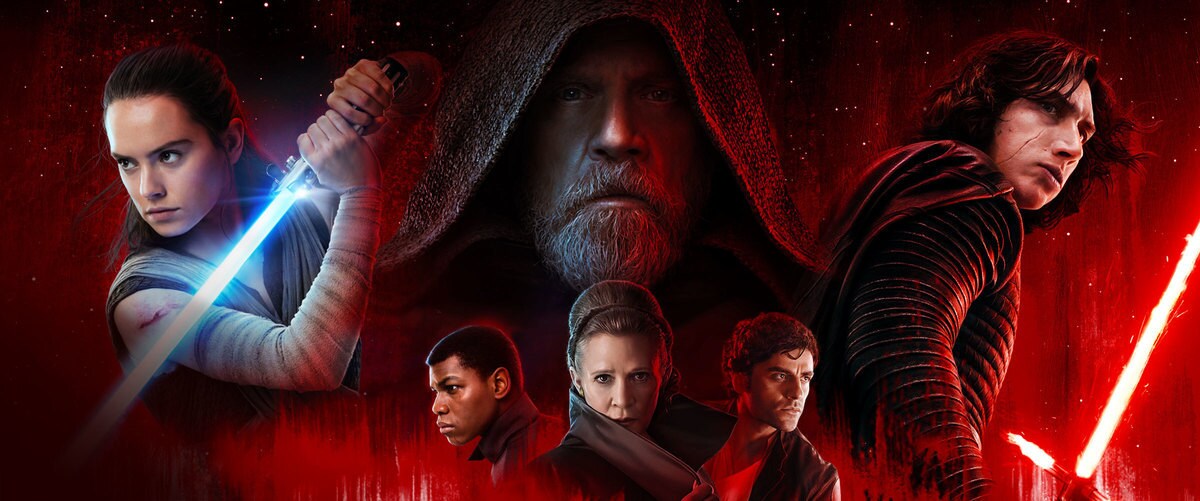 Disney has been known to take risks when selecting directors for their huge blockbuster films so it is no surprised that Waititi's name has come up in discussion in regards to choosing who to lead the future of Star Wars.
Waititi heard word of Kennedy's potential interest in him taking on the task of a Star Wars and spoke with a few outlets about the news.
 "That particular franchise seems really hard," Waititi shared with The New York Times. "There's not much room for someone like me."

"Look, I'm not an idiot. Who would actually say no to Star Wars?" Waititi told Uproxx. "Of course, I didn't send that idea very seriously, it's more that in light of all the things that were happening over the last couple of months, it would make me a little nervous."
With Disney and Lucasfilm promising 20 more years of Star Wars, fans will just have to wait and see if Taika Waititi will get his chance to helm the proverbial Millennium Falcon that is the Star Wars franchise.
The Last Jedi lands in theaters on December 15.