Stan Lee is one of the most successful men in entertainment. He has been the driving force at Marvel Comics for decades and is credited with creating some of the most memorable characters and story arcs in history.
While his career started filling in word bubbles on the pages of superhero comics, Stan Lee has taken on a second life in his later years as the Marvel Universe's own personal game of Where's Waldo. He has made cameos in almost ever Marvel film and TV show ever created and has been one of the most fun and sentimental parts of going to the movies for fans of all ages.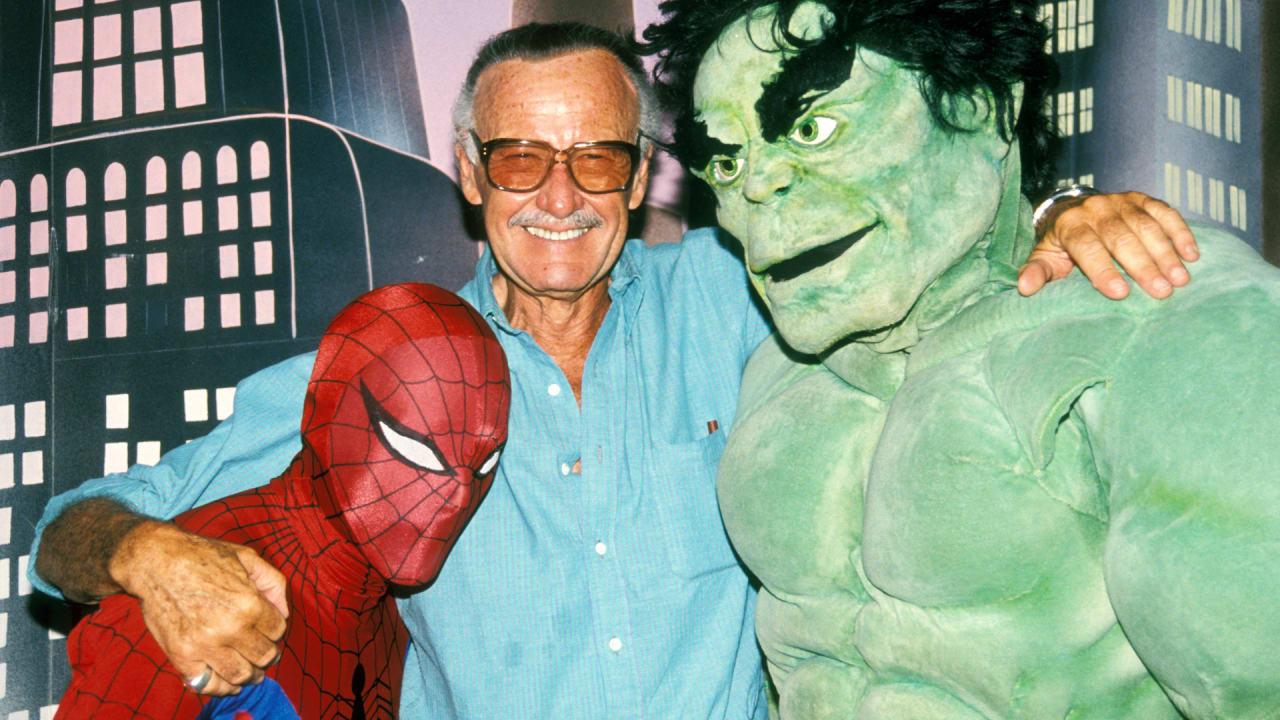 During a recent appearance at New Orleans Wizard World Comic Con this past weekend, Lee was asked what he thought his cameos meant to the overall Marvel Universe, and in his answer he revealed his favorite Marvel movie cameo. Turns out it was in 2015's Avengers: Age of Ultron.
"I don't know if any of them mean anything. [Laughter] I know they're like a step apart from the universe. My favorite one was the one where I'm standing with Thor and he's having a drink and I ask him for a drink. He won't give it to me, he says it's too strong for me; well you can tell how rugged I am, I tell him, "I can drink it!" So he gives it me and in the next scene they're carrying me out. Now the reason that's my favorite cameo is, if you think about it, it's the only one that had two scenes. I'll graduate from that to three scenes, four scenes; maybe one day I'll really be in the movie!"
During this cameo, Lee plays a WWII Veteran attending the party at Avengers Tower and palling around with Captain America and Thor. He gives his trademark "EXCELSIOR" on his way out the door. Check out the clip below:
Source: New Orleans Wizard World Comic Con