It has been known for quite some time that Peter Parker's next solo adventure would be taking place just moments following the aftermath of the still-untitled fourth Avengers film and that Spider-Man would be playing a HUGE role in the Marvel Cinematic Universe (MCU) going into Phase 4.
Well, it looks like the future is beginning sooner than originally thought.
Everyday has brought another story of actors finishing up their work filming their portions of Avengers 4 and heading for home but it looks like the Tom Holland, Zendaya, director Jon Watts and the entire Spider-Man crew won't be getting much reprieve from the workload as our friends over at The Hashtag Show are reporting that sources close to the production have revealed that principal photography for the next Spider-Man movie will begin on May 28, 2018!
The Hashtag Show is also reporting that the film is set to film in either Germany or The United Kingdom.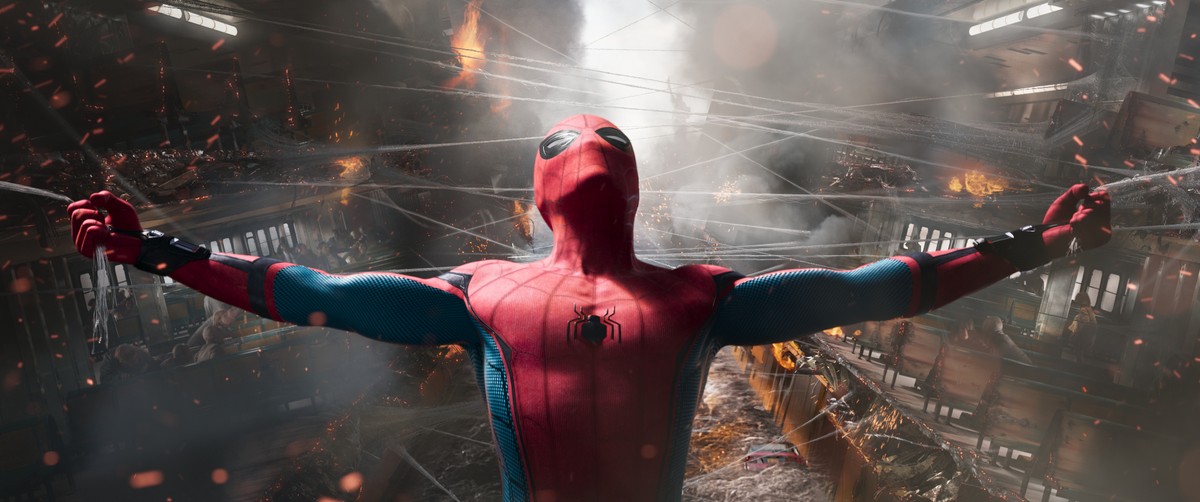 With this knowledge, it's easy to imagine resident Marvel fanboy Tom Holland leaving a screening of Avengers: Infinity War and heading right to set to work on the sequel.
Obviously, plot details of the upcoming sequel are scarce but we know that Peter will be in his Junior year of school and that his life will have been forever changed by the battle with Thanos. There has also been a slew of rumors that the sequel would feature the MCU debut of Gwen Stacy who may or may not be a foreign exchange student.
Source: The Hashtag Show
The currently untitled Spider-Man: Homecoming sequel is set to hit theaters on July 5, 2019.