CALL ME. BEEP ME. GRAB YOUR NAKED MOLE RAT!
The powers-that-be over at the Disney Channel are moving forward with their live-action Kim Possible movie and the casting process has officially begun!
The original animated series ran on Disney Channel from 2002-2007 and was a HUGE success among fans of all ages. Kim Possible was a hero for guys and girls all over the world as she broke down barriers and defeated her arch-nemesis' like Monkey Fist, Shego, & Dr. Drakken. Now, as Disney is moving forward with the live-action adaptation, Adam B. Stein ('Jimmy Kimmel Live!') and Zach Lipovsky (Leprechaun: Origins), co-directors and co-producers of the film, are teaming with casting director Blyth Nailling to discover the young talent who will be charged with bringing Kim Possible, her best friend Ron Stoppable and their guy-in-the-chair Wade to life.
The film was written by Josh Cagan (The DUFF) and the men behind creating the original animated series Mark McCorkle and Robert Schooly.
In an official statement from Adam Bonnet, the Executive Vice President of Original Programming for Disney Channels Worldwide, the excitement for the upcoming project is at the same level it was when the original series was introduced.
"Mark and Bob created an enduring character and kids all over the world found a friend in her, an average girl who just happens to spend her off-school hours thwarting evil villains. Although Kim Possible 'can do anything,' kids and tweens found that this animated redhead was just like them," Adam Bonnett, executive vice president of original programming for Disney Channels Worldwide, said in a statement.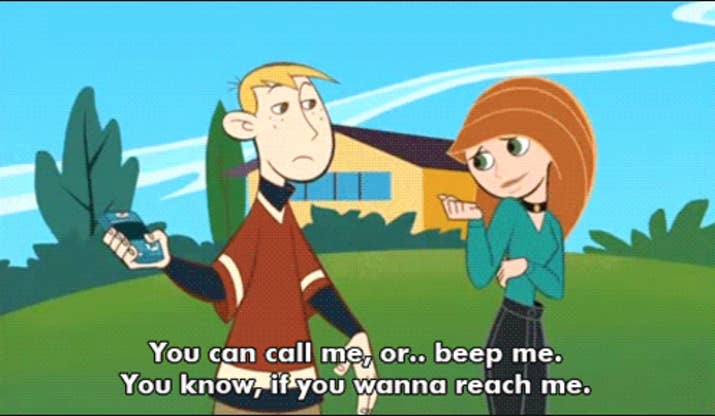 "As we embark on the fun challenge of making Kim and Ron fully dimensional," he continued, "I'm thrilled to be working again with Mark and Bob and to welcome the addition of a dynamic creative team – Josh, Zanne, Adam, and Zach – into a world where anything is indeed possible."
What do you think? Who should play Kim Possible (originally voiced by Christy Carlson Romano)? Will anyone be able to live up to the legacy of Ron Stoppable left by Will Friedle? Let us know @superbromovies
Source: EW