After Disney announced they were planning to release their own streaming service, further information has been scarce. Well, that changes today as new details about their launch slate and other Disney properties have been revealed, and it seems like they're going to start off with a bang. From Marvel to Star Wars TV shows, they will have it all in their upcoming digital service.
The first bit of news is that they will be launching it during fall of 2019, plenty of time to make original content for their launch slate. What exactly will that include? Well, to start off there will be no R-rated content, as that will be going exclusively to Hulu. Disney is looking to release four to five original films and five TV shows within the first year of the service, here's what they could be.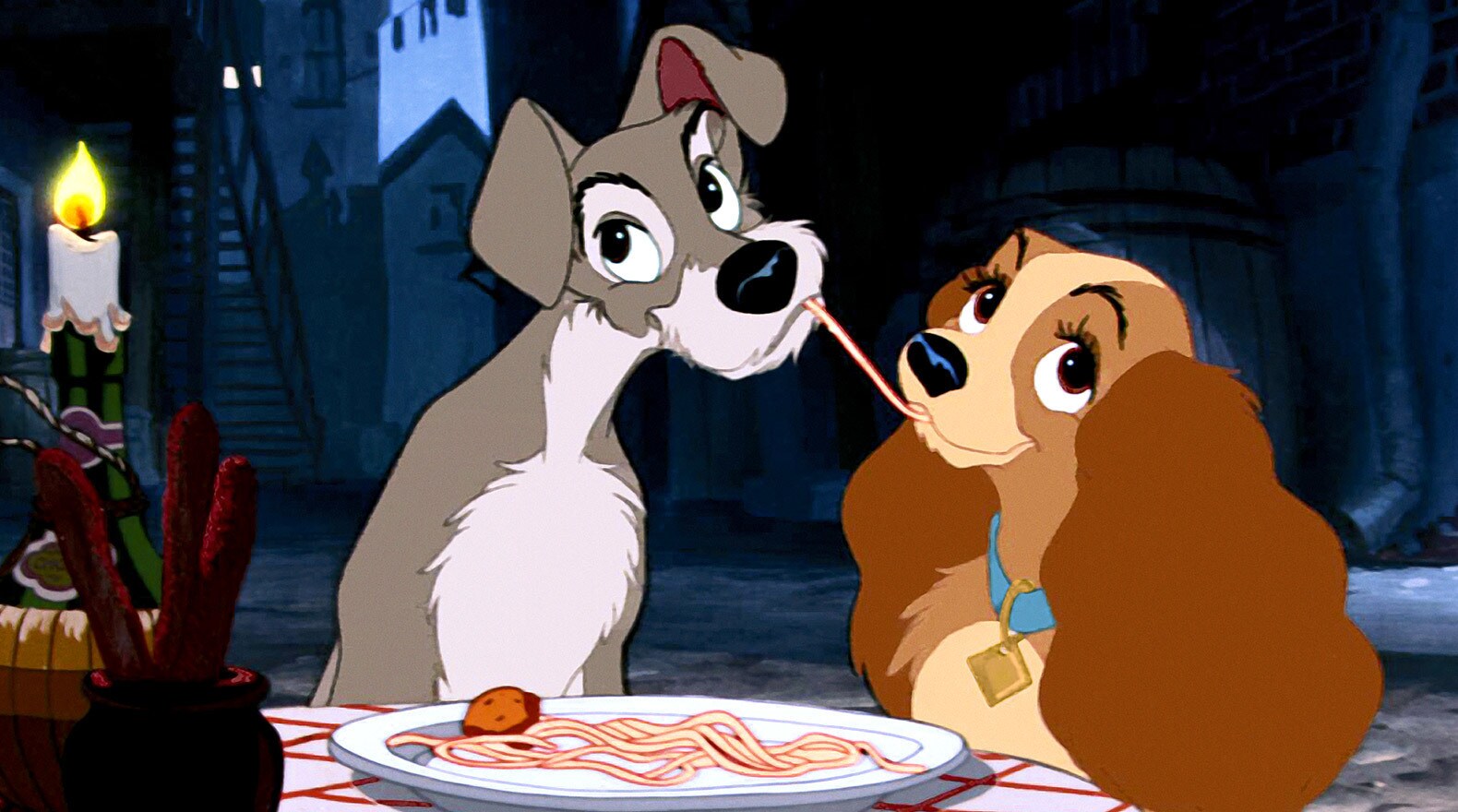 Deadline reports that the films they have been discussing are Don Quixote, Lady and the Tramp, The Paper Magician, Stargirl, Togo, 3 Men and a Baby, Sword and the Stone, and Timmy Failure. The last three of those are said to the top priority for the company. These are pretty big titles, especially Lady in the Tramp and Don Quixote. If made, these films would be pretty big for the streaming service industry, and I'm sure it would bring in tons of customers to the platform. Films already headed to the digital service are Magic Camp starring Adam Devine, and Noelle starring Anna Kendrick, Bill Hader, and Shirley MacLaine.
Now for Marvel, the Netflix shows like Daredevil and The Punisher will be staying on that streaming platform right now. Netflix will keep making superhero shows, but Disney is also planning on a live-action Marvel show for their service. No word on what it could be, but it's safe to assume it will be family-friendly and in-line with other content on the platform.
A Star Wars TV show that's been in the works for a while will also make its debut on their service at some point, once again no word on what it will be focused on. Pixar characters will also be joining the shift to the streaming service as an animated Monsters Inc series is in the works. Also being developed is a High School Musical title, which could be a TV movie or series.
What do you guys think?  Be sure to tweet at SuperBroMovies with your thoughts. – Marcos Melendez
Source: Deadline