Information on the next episode of the Star Wars saga has been scarce, to say the least, with the exception being the announcement that Force Awakens director J.J. Abrams would return to end the new trilogy. However, it's been rumored that the film would start production during the summer, but now we have confirmation straight from the director himself.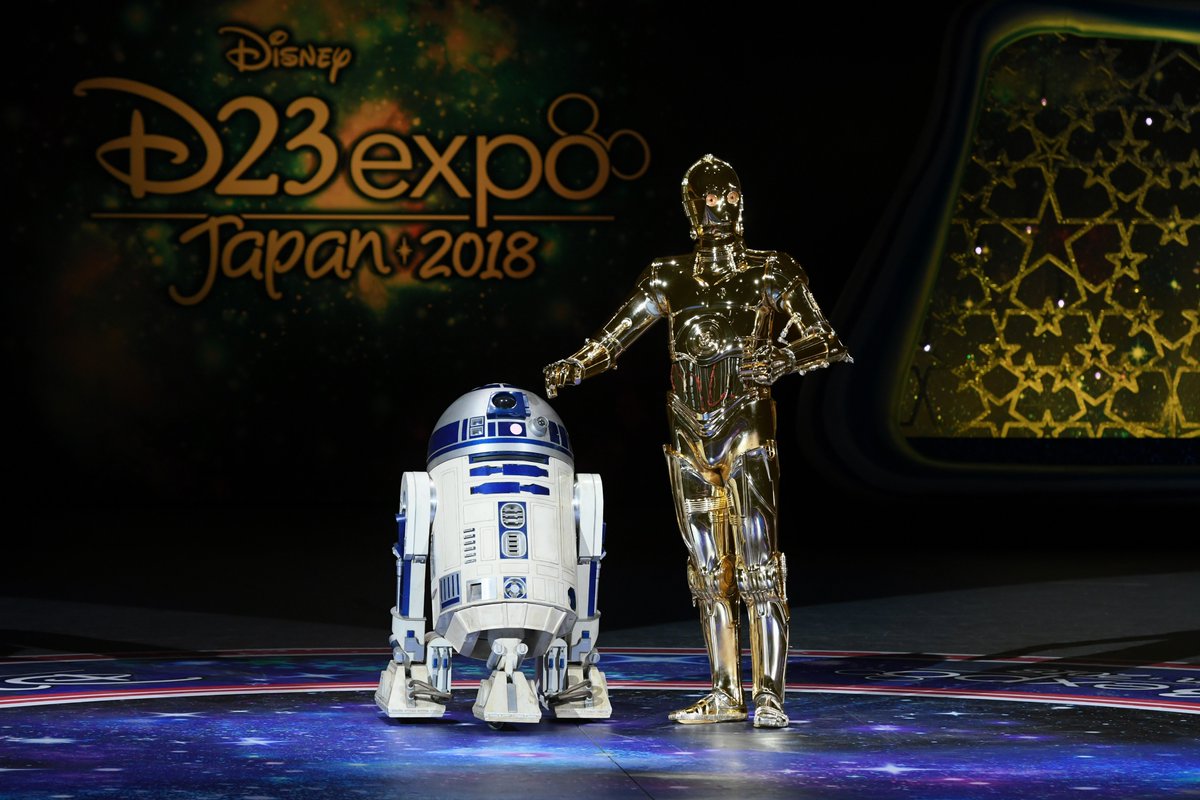 While speaking at Disney's D23Expo in Japan, J.J. Abrams gave an update on Episode IX and revealed when shooting will commence via a video message for those attending the panel. The D23 official fan club states that he's been "hard at work co-writing Episode IX before directing it this summer."
Recently rumors circulated that an upcoming Star Wars film would begin filming this June, and it seems like it's Episode IX. It makes sense, as the release date for the film is set for late next year, so filming mid-this year gives them roughly a year to put it together. After Colin Trevorrow was removed from the film, Abrams and Terrio have probably been working non-stop to get the story right to make this summer start date.
I'm very excited for what's to come and I hope they will be able to end this new trilogy with a bang. What do you guys think?
Be sure to tweet at SuperBroMovies with your thoughts. – Marcos Melendez
Source: D23Expo Japan
Star Wars: Episode IX soars into theaters December 20, 2019.