Following the commercial and critical success of his latest hit Ready Player One, Steven Spielberg is officially joining the live-action comic book adaptation bandwagon with DC's Blackhawk. 
Spielberg's production company Amblin Entertainment is re-teaming with Warner Bros. to produce and direct the film based on the character who has been a part of the DC canon since 1941. Along with the legendary Spielberg behind the camera, David Koepp is writing the script for the film. Previously, Koepp as teamed with Spielberg as a writer on films in the Jurassic Park and Indiana Jones film franchises.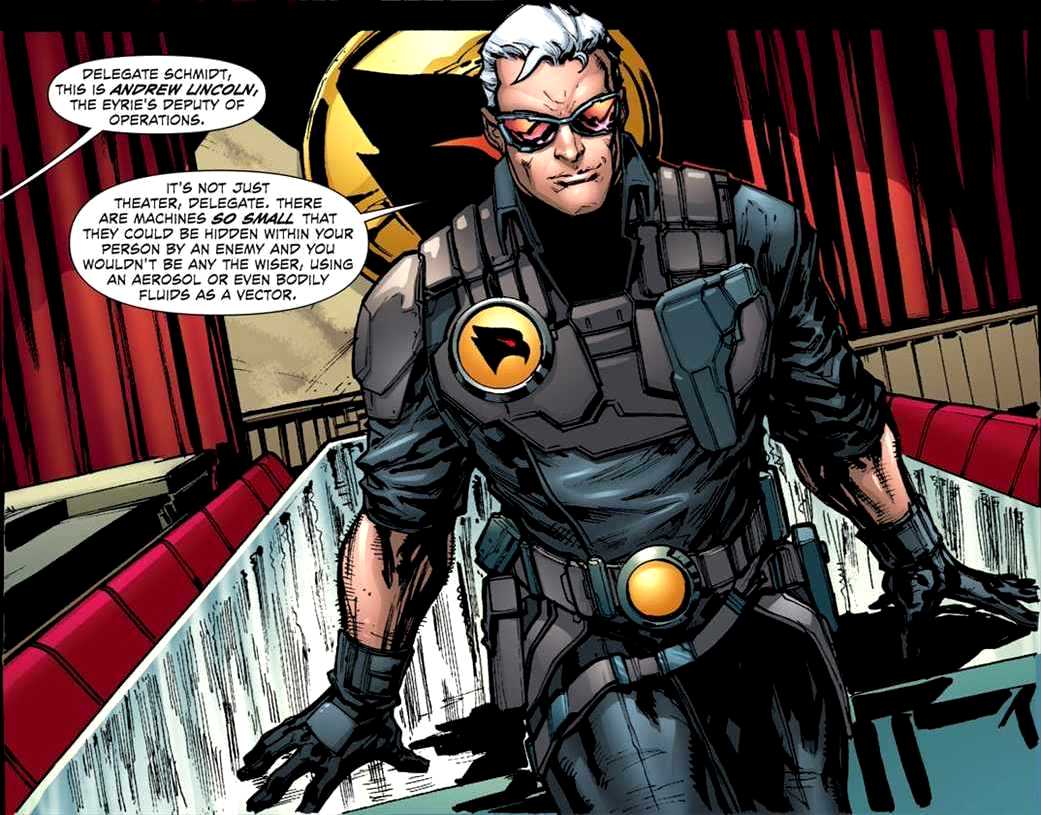 Debuting in 1941's Military Comics, Blackhawk was created by Will Eisner, Bob Powell, and Chuck Cuidera. He led an international battalion of military pilots who fought against the Nazis in World War II. In more recent years, DC Comics has rebooted the character as Lady Blackhawk who has had a hand in fighting against more modern enemy forces.
While Spielberg is still hard at work on Indiana Jones 5 over at Walt Disney Studios, the creative powers-that-be are more than excited to get to work with the director/producer again. in an official statement, Warner Bros. Pictures Group Chairman Toby Emmerich said the following.
"We are so proud to be the studio behind Steven Spielberg's latest hit, and are thrilled to be working with him again on this new action adventure. We can't wait to see what new ground he will break in introducing Blackhawk to movie audiences worldwide."
Spielberg himself had this to say about joining the DC/WB team.
"It was wonderful working with the team at Warner Bros. to bring Ready Player One to the screen.  They bring a blend of passion and professionalism to everything they do and have a tremendous history in this genre.  I am excited to reunite with them on Blackhawk."
What do you think? Are you excited to have Spielberg in the DC Film Universe? Let us know in the comments below and @superbromovies. Stick with us as this story is still developing.
Source: THR