Tonight is the highly anticipated season 5 finale of 'Marvel's Agents of S.H.I.E.L.D.' and fans are eager to see how the showrunners end their current narrative. Agent Phil Coulson, played by Clark Gregg, has been the central focal point for the show since its debut in 2013 but his future on the show is somewhat up in the air if the ominous foreshadowing that has been taking place since the seasons first episode comes true.
While it is likely the show will tie-in to the events during the final moments of Avengers: Infinity War, and the show's sixth season will take place during the summer of 2019, Coulson can be seen next on the big screen in Captain Marvel. While the character was teased in the end-credits scene of the third Avengers film, her story takes places during the 1990s, which means we will be introduced to a younger Agent Coulson, one who, according to Gregg himself, will just be starting out with the Strategic Homeland Intervention and Logistics Division.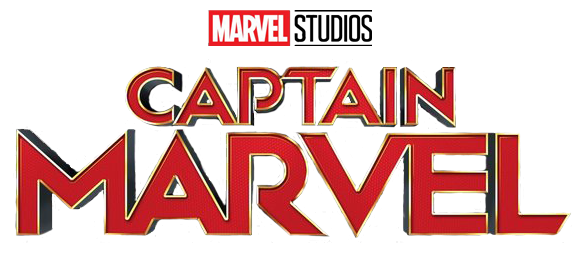 Check out his quote from a conversation he had with Entertainment Weekly below:
"He's a bit of a new guy in S.H.I.E.L.D." Gregg says. "He's a lot younger. It's the earliest we will have seen him, so when he says, 'Mr. Stark, this isn't my first rodeo' in Iron Man, this is maybe the rodeo he's talking about."
During the past 5 years on 'Marvel's Agents of S.H.I.E.L.D.,' Coulson has often alluded to his past in the spy organization with the likes of Nick Fury and Melinda May, but it will be exciting to see his humble beginnings before his "death" in 2012's The Avengers.
What do you think? Will Coulson's beginnings match up with what has been teased in the ABC show? How will young Coulson compare to the seasoned veteren we have grown accustomed to? Sound off in the comments below and @superbromovies.
Source: EW
Captain Marvel will be released March 6, 2019.
Captain Marvel gets caught in the middle of a galactic war between two alien races.