Following in the footsteps of stars such as André the Giant, Dwayne 'The Rock' Johnson, and Dave Bautista; Titus O'Neil will soon be adding "actor" to his resumé. Coming from O'Neil's official twitter account, the wrestler shared progress on his weight loss as well as confirmed an upcoming role in the Marvel Cinematic Universe.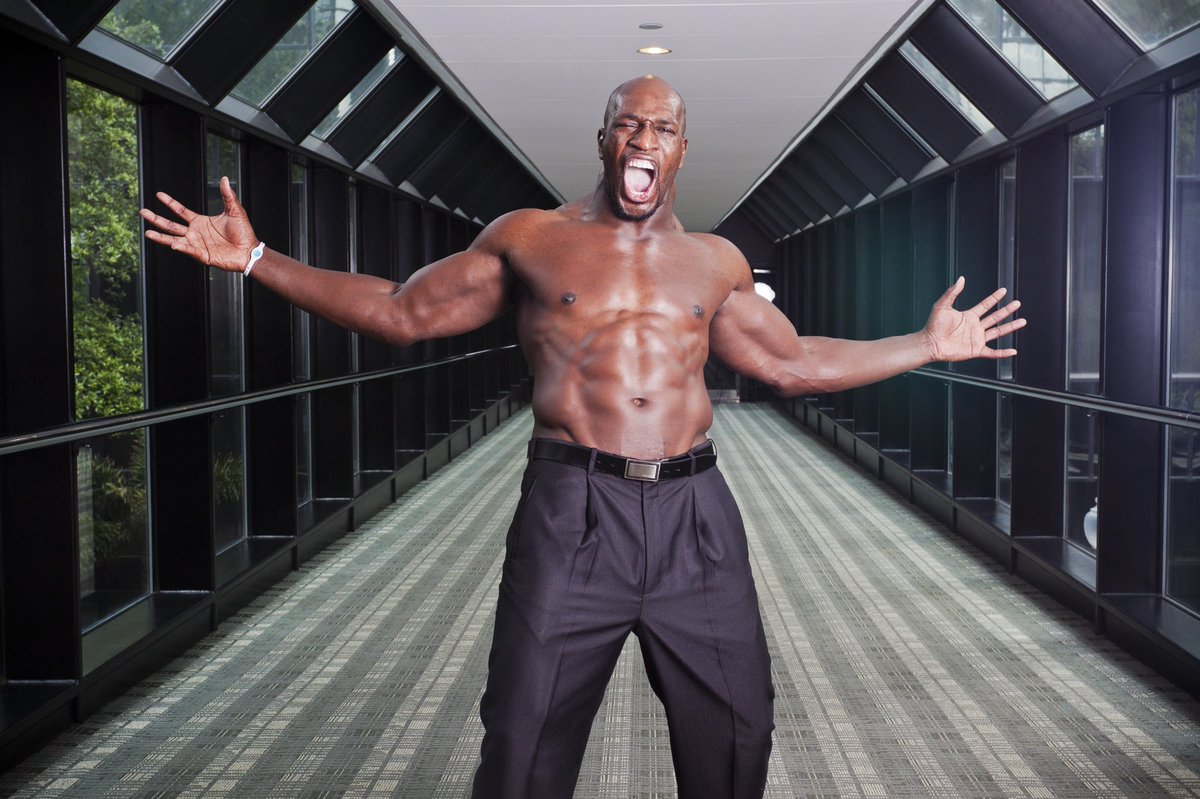 "284lbs now 6weeks from today I'll be ready for a Lifelong Goal 2be reached&I'm excited about the process to go down to a Leaner 41 year old 270lb @Marvel Character  Has nothing to do with @WWE but everything to do with being a Blessed Man! @DaveBautista I'll see you soon"
It's safe to assume O'Neil is joining an MCU film as opposed to a Marvel-Fox movie seeing as he takes a playful jab at Drax The Destroyer himself, Dave Bautista. As of right now, there's no confirmation on his casting from Marvel or even a clue of who he might be playing or in what movie. The most likely movie being Captain Marvel which is in the middle of production and have added some smaller roles in the past week. Avengers 4 is also a possibility, seeing as how they will have pickups for that film in the following months, though it's hard to believe those reshoots would introduce an entirely new character.
One possibility is the upcoming Spider-Man: Homecoming Sequel. Production should be ramping up in the following months which means casting for new characters will be getting underway shortly.
It's always fun to see someone amped up about playing a role in the MCU. Their excitement only helps highlight the great things about this universe and that in turn excites all of us. Only time will tell who O'Neil will be playing but, judging from his enthusiasm, he'll be bringing a lot of energy to the part.
Who do you think Titus O'Neil is playing? Comment below or tweet at us at @superbromovies!
-Kellen Murack
Source: Twitter