New Zealand actor Yoson An has been cast as Mulan's love interest in the upcoming live action remake of the original animated Disney movie. An's previous works include HBO Asia's series Grace and the upcoming shark flick, The Meg.
An has been cast as the character Chen Honghui, who will be a confident and ambitious recruit as well as Mulan's closest ally and eventual love interest. Mulan and Honghui will be new recruits under Commander Tung, played by Donnie Yen. It is worth noting that Chen Honghui will differ from Li Shang, Mulan's trainer and love interest from the original movie. He will be a completely new character who will star opposite Hua Mulan, played by Liu Yifei.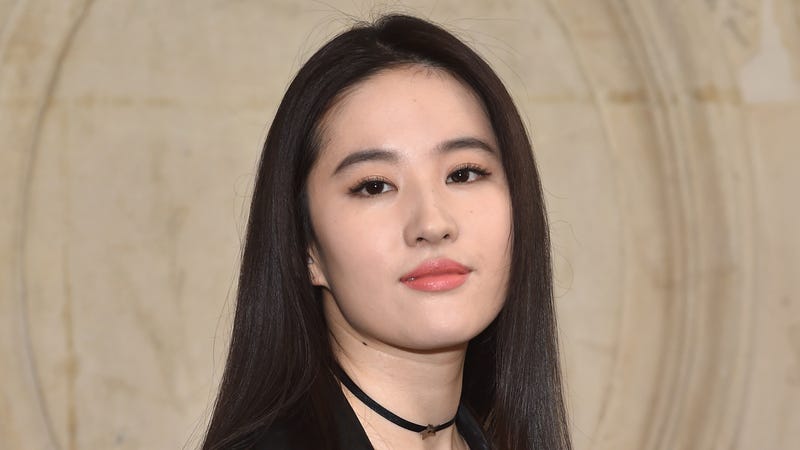 The film will be directed by Nikola Jean Caro, whose previous films include McFarland, USA and The Zookeeper's Wife. It is set to begin filming this August in China and New Zealand and is scheduled to release March 27, 2020.
Source- The Hollywood Reporter
Are you excited for the live action Mulan movie? Tell us your thoughts on Twitter @superbromovies !