With just under a month before the film hits theaters, Ant-Man And The Wasp completed post-production yesterday. In a new Q&A with head honcho, Kevin Feige, the producer dropped that fun little tidbit on the highly anticipated sequel.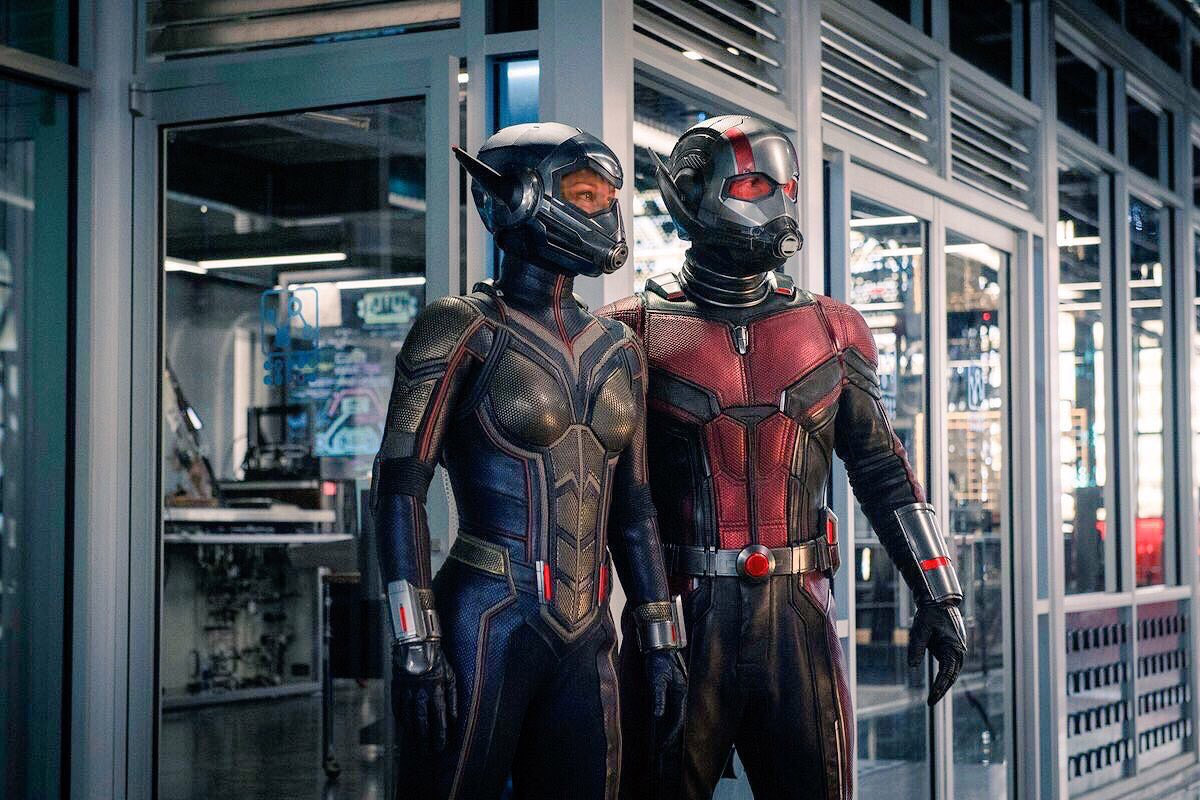 While in attendance at this Q&A, Umberto Gonzalez tweeted this quick fact.
This news makes me very happy for a couple of reasons. This shows that they have been fine-tuning and refining this film to be the best that it can be and making the effects the best possible. They must also be very happy with the final product since they are willing to announce completion this close to the release of the movie.
Ant-Man is in my top 5 MCU films just due to the sheer uniqueness of it all. This was a film with production troubles left and right and still pulled off a thrilling and hilarious heist movie. The sequel looks like it will have that same comedic flare while amping up the action. It will also serve as some much needed escapism after the cataclysmic events of Avengers: Infinity War. 
What do you think of this news? Are you worried or excited they were working up to the last moment? Let us know @superbromovies on Twitter!
-Kellen Murack
Source: Twitter
Ant-Man and the Wasp blasts it's way into theaters on July 6th, 2018.
From the Marvel Cinematic Universe comes Ant-Man and The Wasp, a new chapter featuring heroes with the astonishing ability to shrink. In the aftermath of Captain America: Civil War, Scott Lang grapples with the consequences of his choices as both a superhero and a father. As he struggles to rebalance his life with his responsibilities as Ant-Man, he's confronted by Hope van Dyne and Dr. Hank Pym with an urgent new mission. Scott must once again put on the suit and learn to fight alongside the Wasp as the team works together to uncover secrets from the past.