With just two weeks left until the worldwide release of the 20th film in the Marvel Cinematic Universe's catalog, Ant-Man & The Wasp is shaping up to be just what the doctor ordered following the events of the earth-shattering war with Thanos during Avengers: Infinity War. Paul Rudd can always be counted on for more than a few laughs and Evangeline Lilly's Hope Van Dyne promises to continue being a badass female hero that will lead the MCU into the near-future.
However, like every MCU film before it, the sequel to the successful 2015 film is going to introduce a bevy of new characters making their long-awaited transition from the comic book pages to the big screen. From Randall Park's Johnny Woo to Laurence Fisburne's Bill Foster, fans are in for a treat with the MCU's take on these supporting Marvel characters.
The full cast list recently leaked onto social media outlets. Take a look for yourself and see if you can pick out the surprise villain making his live-action debut.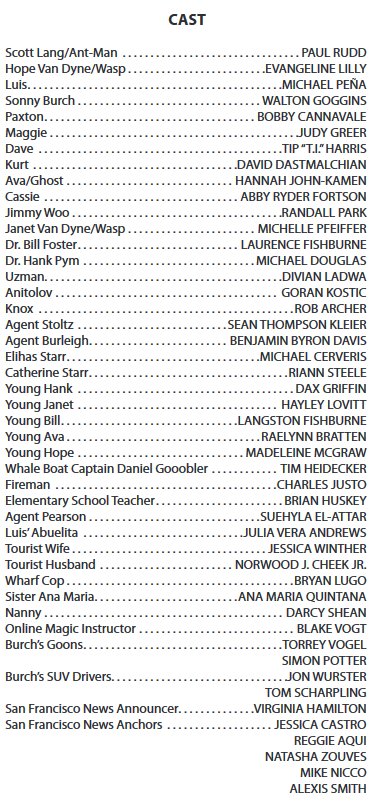 Does the Elihas Starr, played by Michael Cerveris ('The Tick,' 'Gotham'), stand out to you? It should. That is the alias of longtime Ant-Man rival Egghead. Debuting in the pages of Marvel Comics in 'Tales to Astonish #38' in 1962, Starr was a gifted government research atomic scientist with an egg-shaped head. He was looked over when it came to achieving his dream of being a spy and decided to uses his intellect to become a criminal mastermind. Egghead once created a device similar to Hank Pym's and tried to gain control of his ants. He also has failed at kidnapping The Wasp on several occasions. Since then, he has divided his time between world domination and making Hank Pym's life a living hell.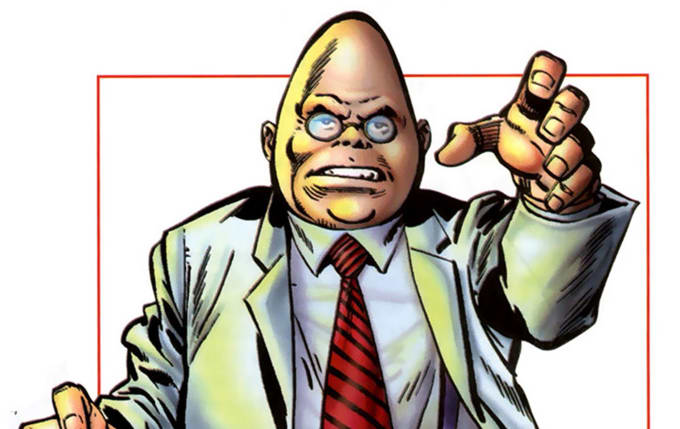 While fans do not yet know Egghead's role in the upcoming MCU feature film, die-hard fans know Egghead has been a thorn in the side of The Avengers in various animated series including 'Avengers Assemble' and 'The Super Hero Squad Show.' It is not yet known if Cerveris will continue to play the role in future MCU films or if this is a one-off appearance.
What do you think? Will Egghead make a good addition to the MCU rogues gallery? Let us know in the comments below and @superbromovies.
Source: Twitter 
Ant-Man & The Wasp blasts into theaters on July 6!
Scott Lang is grappling with the consequences of his choices as both a superhero and a father. Approached by Hope van Dyne and Dr. Hank Pym, Lang must once again don the Ant-Man suit and fight alongside the Wasp. The urgent mission soon leads to secret revelations from the past as the dynamic duo finds itself in an epic battle against a powerful new enemy.