DC has been hard at work with the slew of original content coming exclusively to their streaming service DC Universe rumored to be launching in August. Between the live-action TV series to the animated shows, the DC Universe is looking to give fans all the bang for their buck.
In addition to the still-filing 'Teen Titans' series, shows like 'Swamp Thing,' and 'Doom Patrol' are in pre-production and looking to find stars to give fans that extra push to subscribe when the chance finally rolls around. Recently, a character description was for the assumed-star of 'Doom Patrol', Dr. Niles Caulder AKA The Chief was released by Revenge of the Fanboy. Take a look at it below:
Eccentric, brilliant, paternal, and mysterious. The Chief is a noted scientist, wealthy investor and, of course, leader of The Doom Patrol. The Chief rescued each member of his team from horrific accidents, nurtured them to health, resuscitated their self-esteem and sent them into the world to defend a populace that sees them as little more than freaks. His disarming manner does little to conceal a steely determination and unwavering devotion to defending Earth from Evil's oddest entities.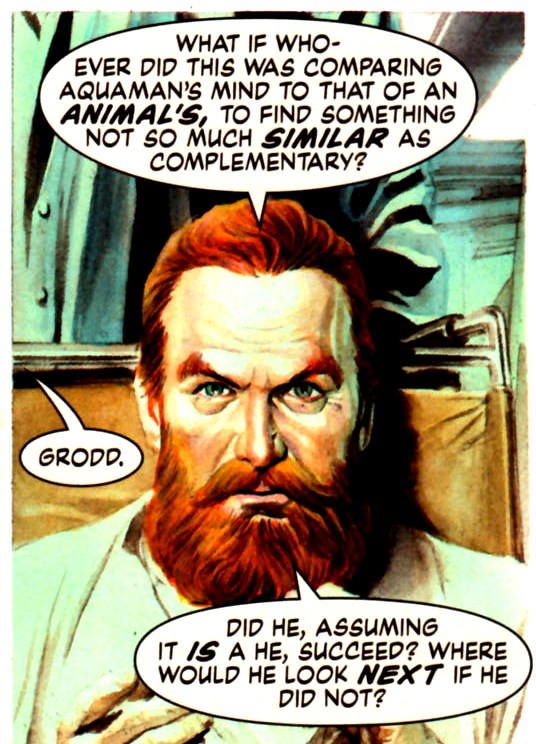 As first reported by our pals over at That Hashtag Show, the creative forces behind the upcoming streaming service is looking to cast Kelsey Grammer in the role as The Chief. Kelsey Grammer is best known for his thirty plus year career in movies and TV, featuring roles in everything from 'Cheers' to the X-Men film franchise as Dr. Hank McCoy.
Grammer is certainly a powerhouse of a performer and his inclusion would provide both 'Doom Patrol' and the entire streaming service as a whole with credibility that is sure to bring more eyes to the product.
What do you think? Would Kelsey Grammer make for a good Niles Caulder? Let us know what you think of this news in the comments below and @superbromovies.
Source: That Hashtag Show