After years of wondering who the weathered Robin suit in Batman v. Superman belonged to, director Zack Snyder confirms it was actually Dick Grayson. Although anything could change since the DCEU is in a different state now, it's interesting to see how things could've been.
In the past week, some deleted clips from Suicide Squad have been making their way online. One of them has Batman confront Harley after saving her from drowning, with him saying, "Joker took something from me, now I'm gonna take something from him". Batman was obviously referring to the Joker killing Robin, who we all presumed since BvS was Jason Todd just like in the comics.
Well, it seems like it wasn't Todd's death that broke the Bat, it was Richard aka Dick Grayson all along. Snyder confirmed it on Vero, check it out.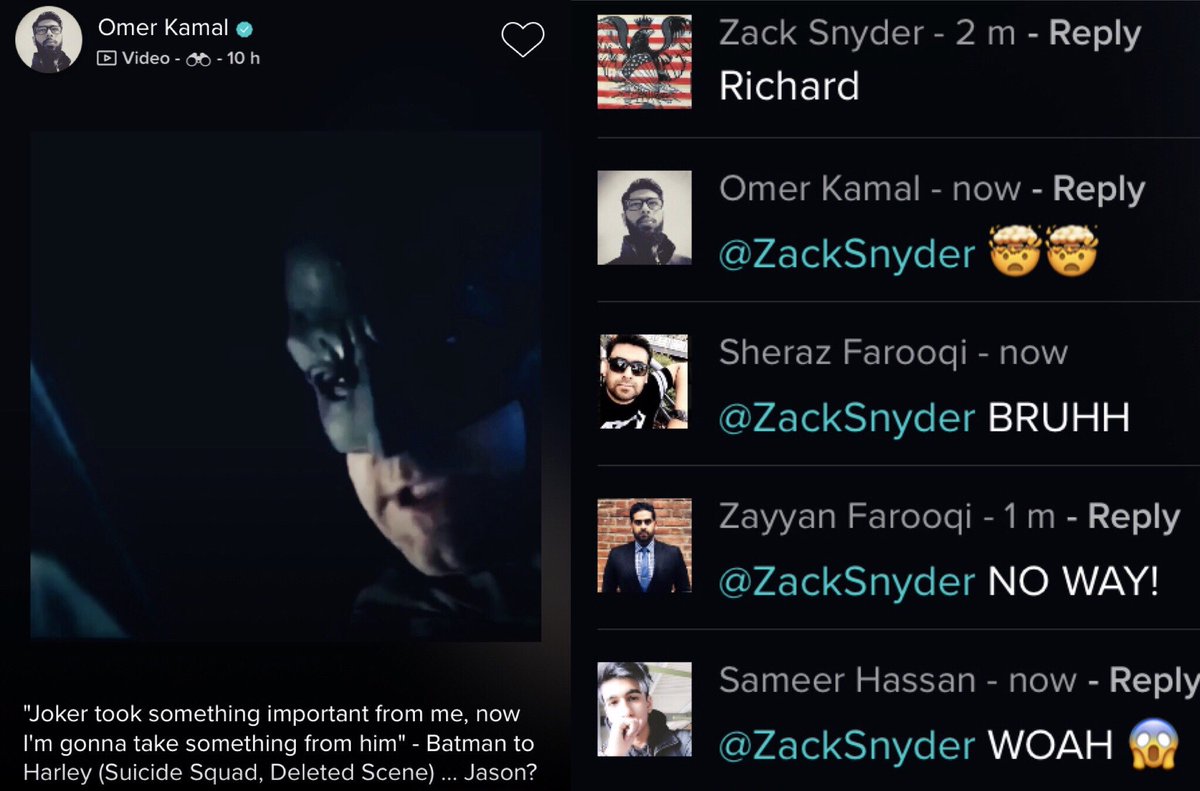 This is a departure from the comics without a doubt, but I suppose this would've done even more damage to Batman since he was the very first Robin. It's not clear or not this was going to be explored in further films, but as of right now we can assume this detail will be changed according to what WB/DC wants.
It may also be up to Matt Reeves since he's going to go back in time for The Batman. We could see Robin there and get clarification. Or we wait until the Nightwing film that's in the works, which is unfortunately not coming anytime soon.
What do you guys think? Let us know by tweeting us at SuperBroMovies. – Marcos Melendez
Source: Vero via ComicBookDebate