After making a splash in Netflix's Glow, stand-up comedian Marc Maron looks to make his way into the comic book film world via DC's Joker movie.
Maron would be joining an all-star cast with Joaquin Pheonix, Robert De Niro, and more. Variety reports that his character will play a key role in the Joker's origin story.
Maron would be portraying an agent on Robert De Niro's talk show who plays a part in booking Phoenix's character, and eventually causing him to go mad and become the Clown Prince of Crime.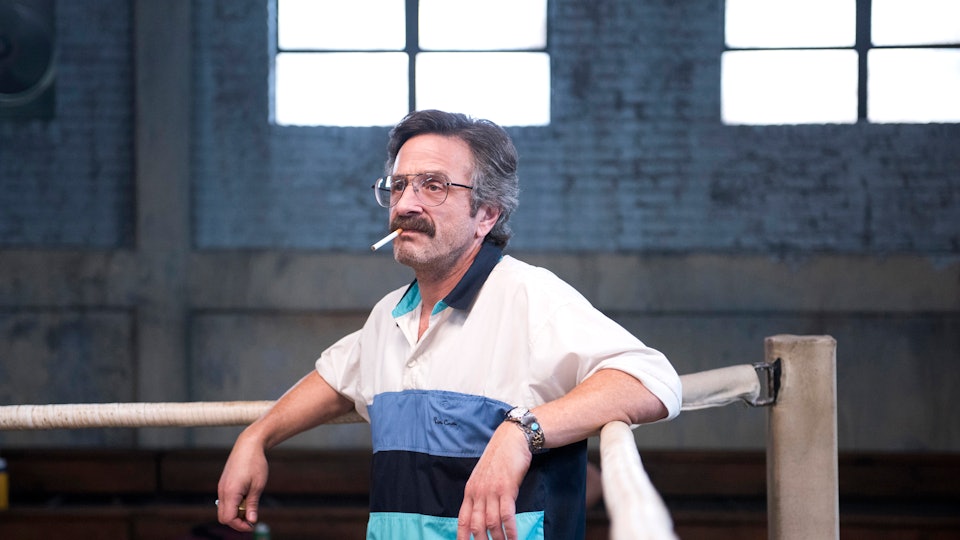 While the details of the story are being kept under wraps, one must think there's a very good reason these high-caliber actors have joined. Especially since this is a bit of a gamble on the studio's part since this would establish a completely separate Joker and world, rather than using Jared Leto's from the DCEU.
With War Dogs and Hangover director Todd Phillips at the helm, I would expect the film to go the dark humor route. It's said that the script is one of the main reasons there's so much buzz around this film. Shooting in the Fall, we could see our first look at the film early next year.
What do you guys think? Let us know by tweeting us at SuperBroMovies. – Marcos Melendez
Source: Variety
Joker is set to release October 4th, 2019.