Marvel Studios March 2018 release, Black Panther, was not only a box office hit, but also a film that promoted diversity in the Marvel Cinematic Universe as well as all movies in general. The film received high praise from film critics and casual viewers, and was the buzz on all social media for weeks after its release. Though the film missed the window for the 2018 Academy Awards, talk of a Best Picture nomination began to circulate. Many fans of the film from social media believed Black Panther had one of the best chances for a comic book film to be nominated in the most prestigious category.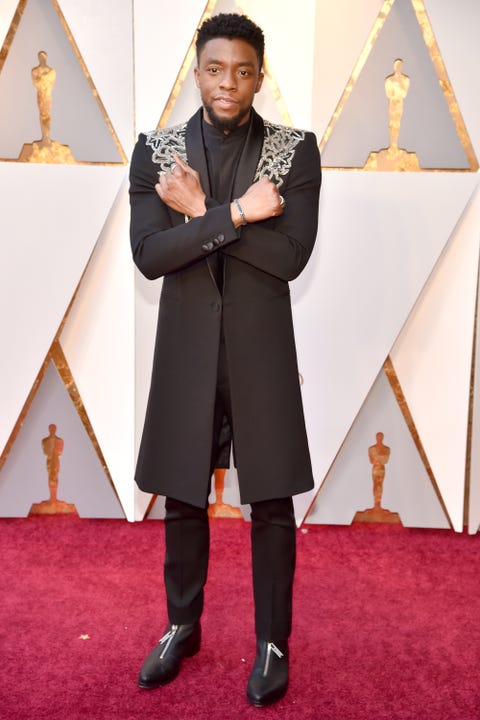 According to the Los Angeles Times, Marvel is going to be pushing for a Best Picture nomination for Black Panther. With the studio hiring veteran Oscar strategist Cynthia Swartz and allocating funds for an awards season budget, they appear very serious on the push. But, according to one Oscar consultant, this is not the goal of the Academy.
"Right now, I think [academy Chief Executive] Dawn Hudson would crawl in a hole if Black Panther gets snubbed for best picture and winds up landing in the popular film category. The funny thing is that Dawn would be way more disappointed than anyone at Marvel."
When speaking on what grounds the film could be nominated, one Oscar consultant said:
"People in the academy want to reward good movies and they also want to reward movies that say something significant and make the industry look good. Black Panther ticks off those boxes."
Black Panther was not only a critical and financial success, but it celebrated African culture and promoted diversity. Though the newly added Popular Film category could cause trouble, many still believe Black Panther has a very good chance at breaking into the Best Picture.
Do you think Black Panther has a shot at Best Picture, or should it be confined to the Popular Film category? Let us know your thoughts on our Twitter @superbromovies !
Source: Los Angeles Times