With the release of Marvel Studios' next epic ensemble film, Avengers 4, fast approaching many fans are anxious to learn what to expect. As of now, almost nothing official is known about the movie as Marvel is staying rather hush about it. However, this has not stopped many from speculating about what could happen in the next Avengers installment. And this includes us as we think that based on the current evidence we could see an iconic comic book character appear in the film, Starfox.
While there is no official word from Marvel Studios about many facets of Avengers 4 there have been rumors about what will be in the film. The first rumor interestingly enough came from the creator of Thanos himself, Jim Starlin. During a Q&A at Puerto Rico Comic Con, Starlin hinted that he would be receiving another credit for Avengers 4. What this most likely means is that another character created by Starlin will be appearing in the film. He is credited with creating many characters in the Marvel universe including Thanos, Drax, and Gamora. But along with these characters is a number of Eternals including Starfox. And based on other rumors about the film this Eternal appearing makes the most sense.
Another rumor recently surfaced about Avengers 4 which claimed another Eternal will be in the movie. According to MCU Cosmic, a reliable source has informed them that another Eternal may be appearing in the film. As of now, the source claims the Eternal in question could be the character Kronos. This would also make sense given the fact he was also created by Jim Starlin. Kronos would make sense given the fact the film may incorporate time travel. However, Starfox would also make a fair amount of sense as an Eternal to appear due to his strong connection to Thanos, namely being his brother. And there is another piece of evidence that would make Starfox appearing in Avengers 4 more plausible than Kronos.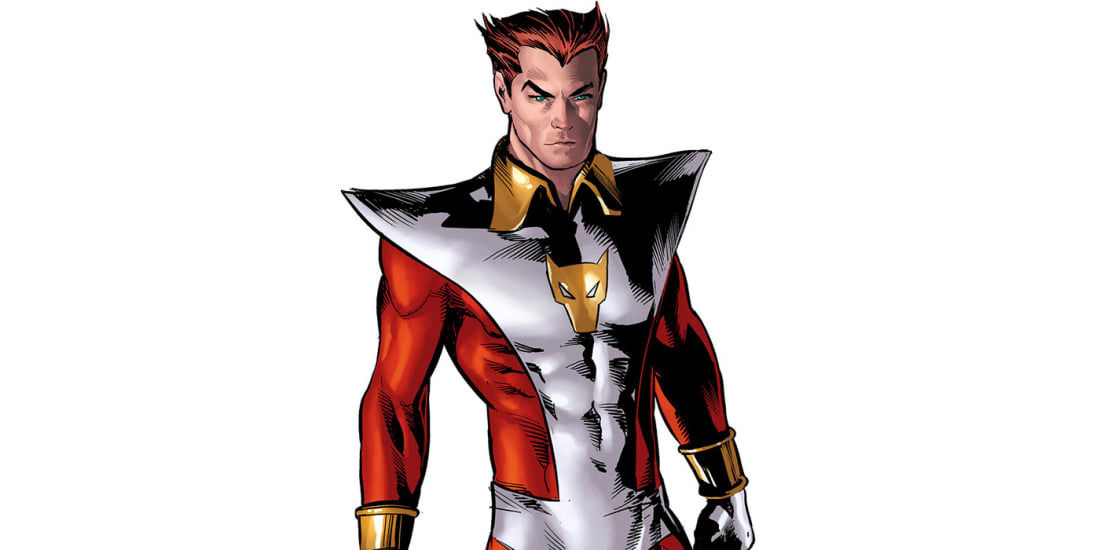 In a recent interview with The Playlist, Kevin Feige was asked about LGBTQ representation in the MCU. He stated that we will see LGBTQ characters appear in future films very soon. This is important to our Starfox speculation as the character is canonically bisexual. And given the fact, Avengers 4 will be a film on the same grand scale as Avengers: Infinity War, having the MCU's first LGBTQ character appear in it would show how dedicated Marvel is to proper representation.
So based on these three points we feel that it is a possibility we could see Starfox show up in Avengers 4. However, it is important to note that this is purely speculation and so it should be taken with a grain of salt. But as more information does come in about Avengers 4 be sure to stay tuned to SuperBroMovies to see if it supports our theory.
Do you think Starfox could appear in Avengers 4? Let us know at SuperBroMovies on Twitter what you think! – Jacob Campbell
Avengers 4 will release in theaters on May 3, 2019.
A culmination of 22 interconnected films, the fourth installment of the Avengers saga will draw audiences to witness the turning point of this epic journey. Our beloved heroes will truly understand how fragile this reality is and the sacrifices that must be made to uphold it.